An American said:

— We have George Bush, Stevie Wonder, Bob Hope and Johnny Cash.

A Brazilian answered:

— We have Lula, no wonder, no hope and no cash.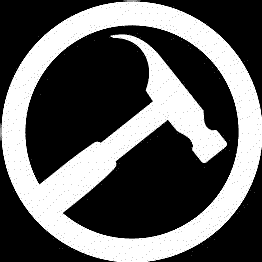 Faça sua parte
— não dependa de Governos.
Viva com e pela Arte
— não seja um estafermo.
Não aponte defeitos; trabalhe.
Não se omita; seja solidário.
Não se deite; talhe.
Não se esconda; seja necessário.
Tudo é fundamental, nada é episódico.
Viver a criticar, omitir-se ou ser módico
é um somatório de ignorância com covardia.
É preciso aprender o significado do Cinco
e Laborar com Alquímico afinco
para conquistar a Santa ShOPhIa.


Fundo musical:
Red Sails In The Sunset (Jimmy Kennedy & Hugh Williams)
Fonte:
http://www.geocities.com/SunsetStrip/Bistro/8270/index3.html

O trabalho só assusta as almas fracas. (Louis XIV)